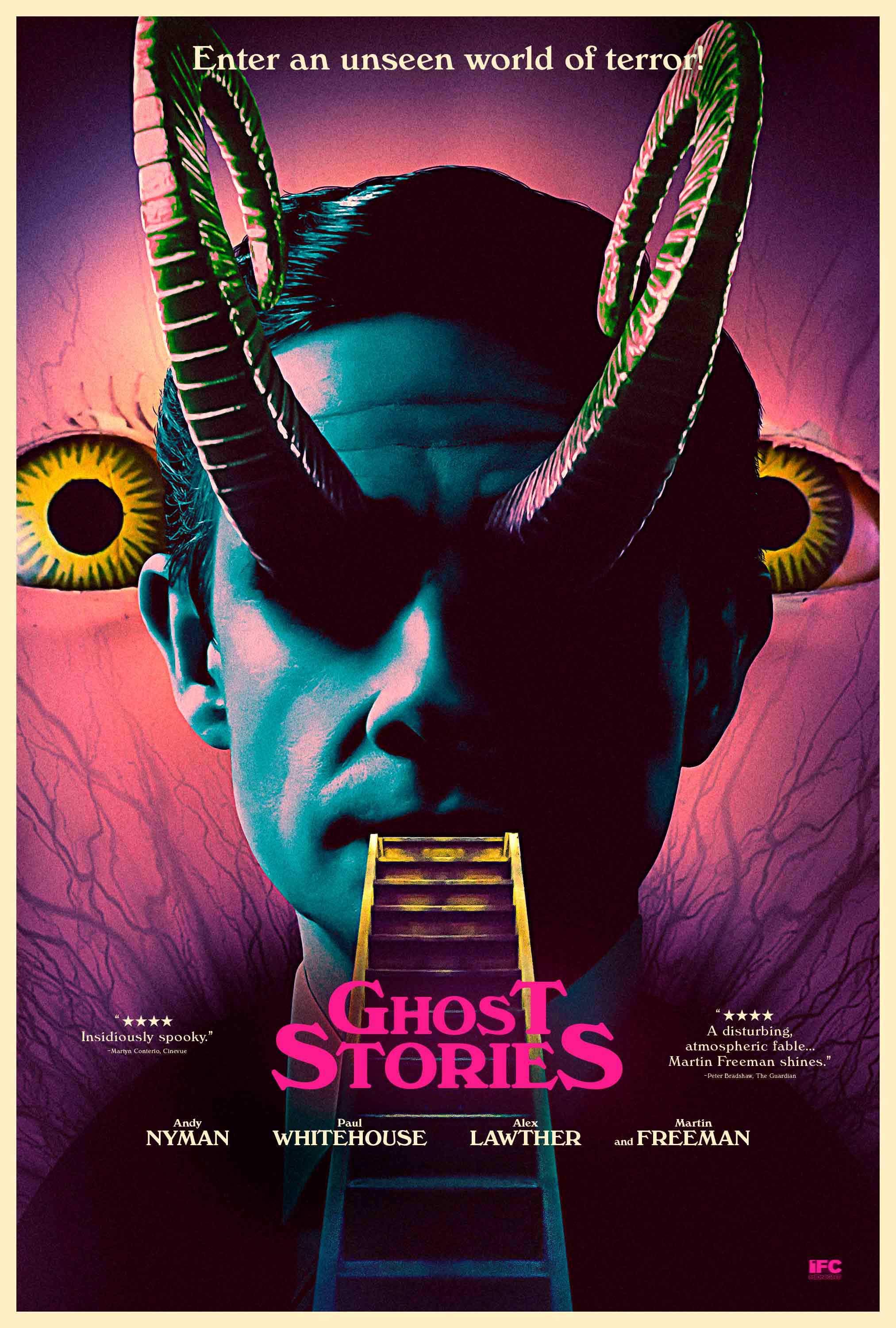 "The most hair-raising British horror in decades"
(Radio Times)
A professor's skepticism is tested on a chilling trip to solve three paranormal cases in this adaptation of the smash hit stage play that has frightened over half a million theatregoers.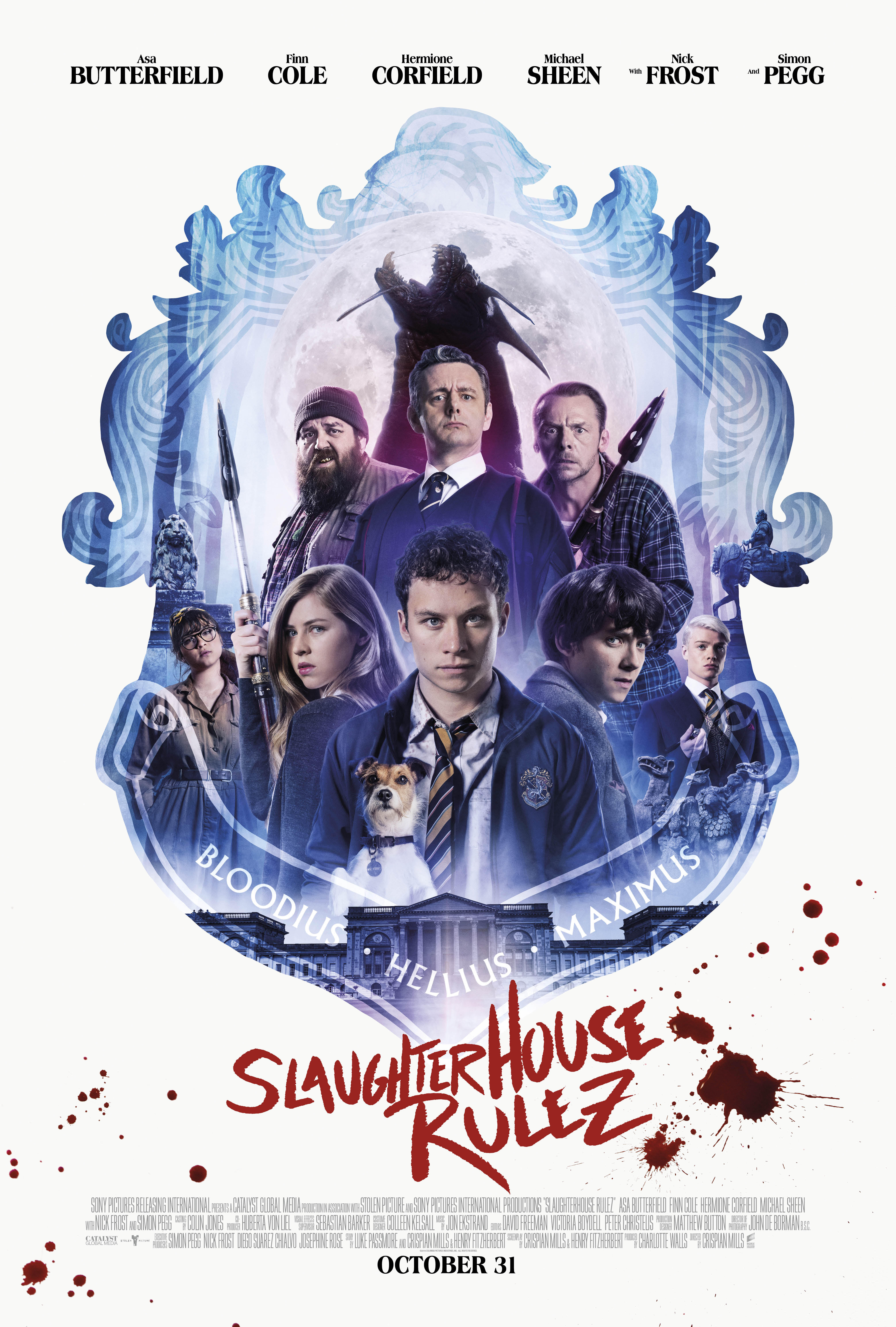 "Very funny – and spectacularly gory"
(The Mail on Sunday)
A comedy horror with Simon Pegg and Nick Frost set in an illustrious British boarding school terrorised by underground creatures.
Catalyst Global Media is an independent production company with a mandate to serve as a top-tier supplier of commercially viable projects for the studios, networks, digital platforms and major independent distributors worldwide.
Team
Charlotte Walls – CEO & Producer
Gideon Lyons – Co-Founder
Anna Josse – Non-Exec Director
Chris Farrer – Head of Development
Emily Barttelot – Associate Producer
Lesley Wise – General Counsel
Irene Yew – Office Manager
Jill Somchit – Accounts & Finance
Get In Touch
020 7009 9640
We do not accept unsolicited material. Any unsolicited scripts, treatments or other reading materials sent to us will be deleted without being read.
Drop By
20 Gloucester Place
London
W1U 8HA
By using this website, you agree to our COOKIE POLICY | TERMS | PRIVACY© 2020 Catalyst Global Media | All Rights Reserved.